Scroll an image within a container in a form
Scroll an image within a container in a form
Dear all,
I have searched for any existing discussions with suggestions and solutions but couldn't find a suitable one!
I have a form with a container. Inside the container I have an image control. I used 'Isometric' in the Stretch method and it shows in the image control as follows: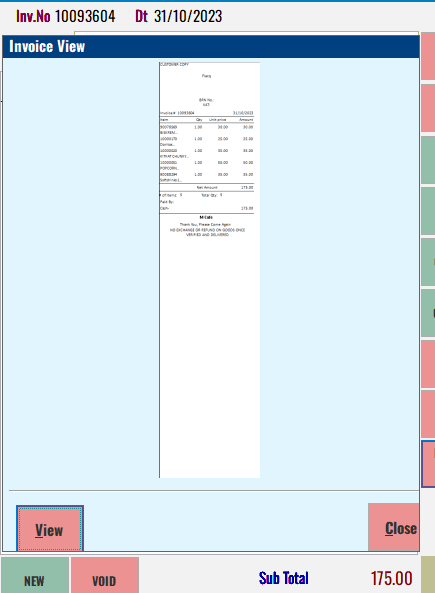 As you can see, it's a bill output from a slip printer, length is much more than width.
What would be the best way to add a feature that the image is filled in the image control horizontally (ie full width) and I can scroll vertically to see the hidden part of the image?

Rajesh