NoUser not showing after Extn Logout
NoUser not showing after Extn Logout
I've got an Avaya IP Office 500 v2.
So after my user logs out using Extn Logout in the buttons menu. I do not get the NoUser profile.
Instead it just shows Not Logged In.
Please take a look at the attached photo: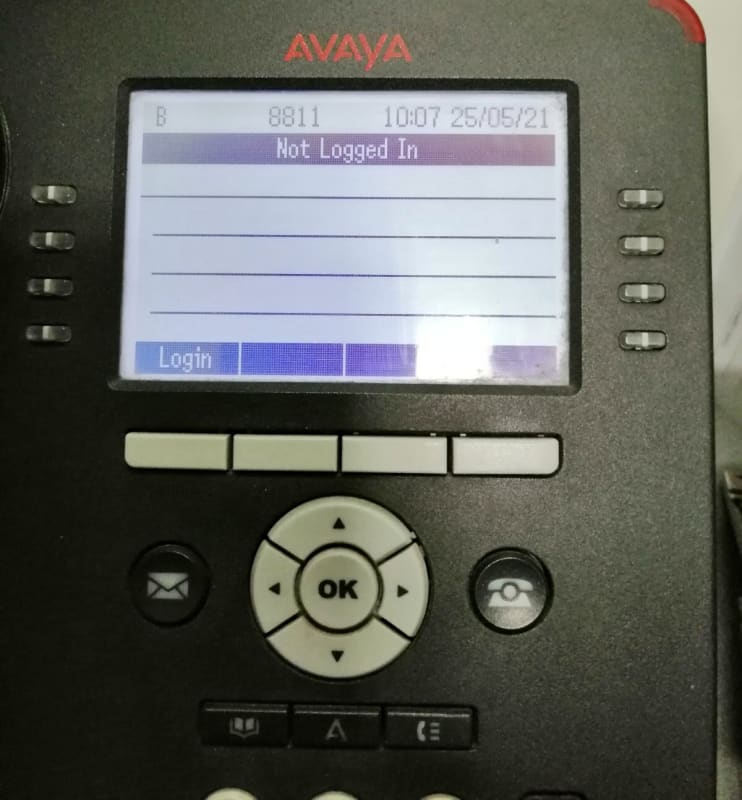 Is there any way I can add buttons to this page?
Or show the NoUser page instead?