voicemail pro routing.
voicemail pro routing.
HI All, we have about 150 huntgroups each group's number is the 6 digits of the main line.
eg. number 01223 702100 goes to huntgroup 702100
We want to play a "calls are recorded" greeting to all of them. I was hoping we could create one incoming call route to which plays the recording and then transfers it to the group corresponding to the DDI minus the area code (01223 in the above example)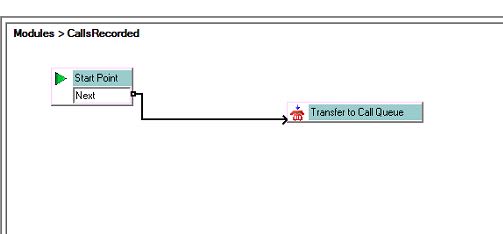 I was hoping to use something like the $DDI variable but cannot get it to work.
Any clever people out there who can help me?
Thanks very much
Chris