Change On Call Person by menu
Change On Call Person by menu
FTGAS
(IS/IT--Management)
(OP)
We have 4 guys that rotate on call.
1
2
3
4
We have it currently setup where the on call goes to a third party. We want it to go directly to the on call tech.
I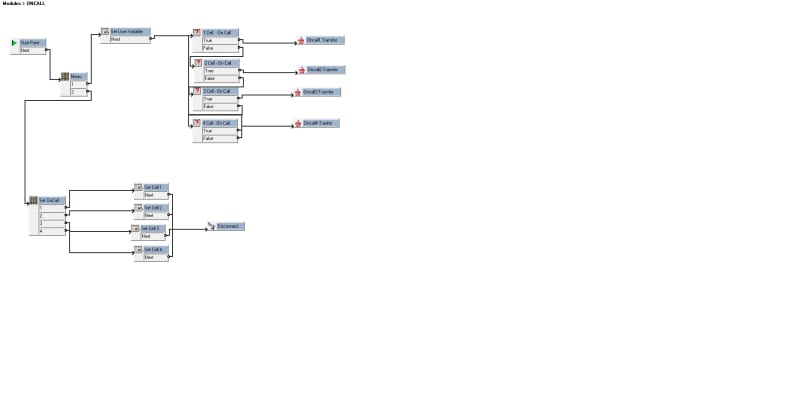 I am having problems with variable or if there is another way that I can do it please let me know.
Thank You