IX Workplace, certificates and TLS
IX Workplace, certificates and TLS
Hello all,
Thought I would start a new thread as my other was getting too cluttered and I think I may be getting close to getting this working.
I have exported the certificate here and re-named it: WebRootCA.pem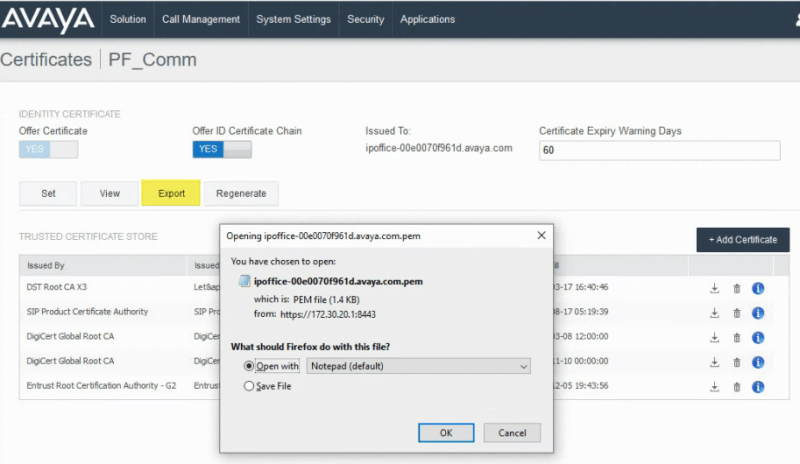 Does this certificate then get uploaded to:?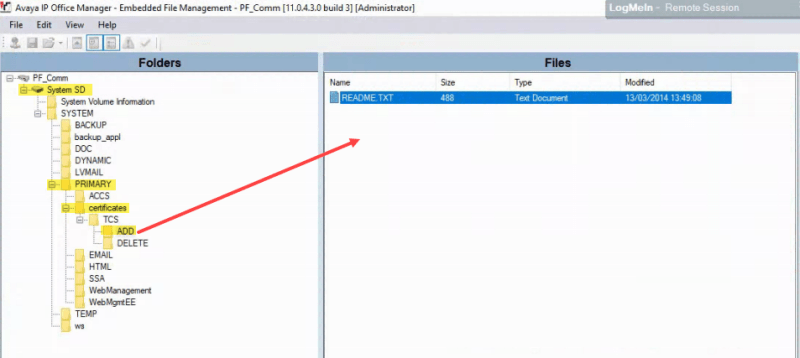 Next would be creating the Identity Cert for the IPO Itself. How does this look?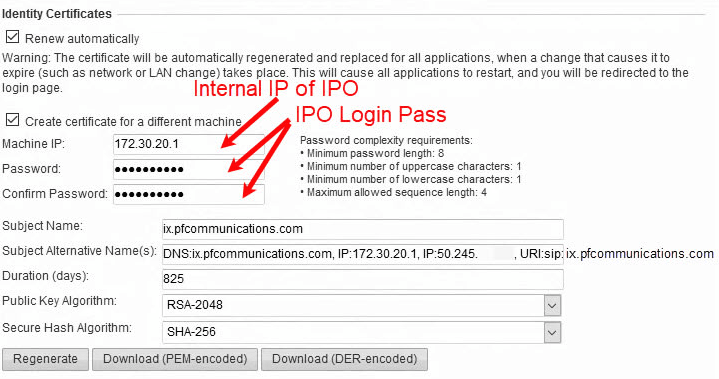 Once downloaded as "PEM-encoded" I would add that certificate to the IPO.
After all that, and I enable TLS should my J179's grab the certificate and re-register to the IPO? What about iPhones running the Workplace App?
Thank you!
ACSS