Fingerprint Reader with PowerBuilder
Fingerprint Reader with PowerBuilder
Fingerprint has become a common requirement used as a verification tool for individuals, commonly used for login or validation without the need to input a password.
In this article, Digital Persona U are U 4500 fingerprint reader is used to integrate with Powerbuilder
all you need is the Software Development Kit (SDK), the file is included in the download link.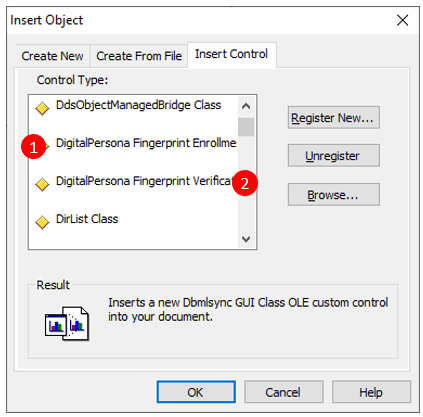 the concept is to use the Two OLE Control Objects that you place in the Object Window with separate uses, namely ENROLLMENT and VERIFICATION, which are first used to read fingerprint data which can then be stored in a database. And the second is used to compare the data stored with the reading results from the fingerprint reader.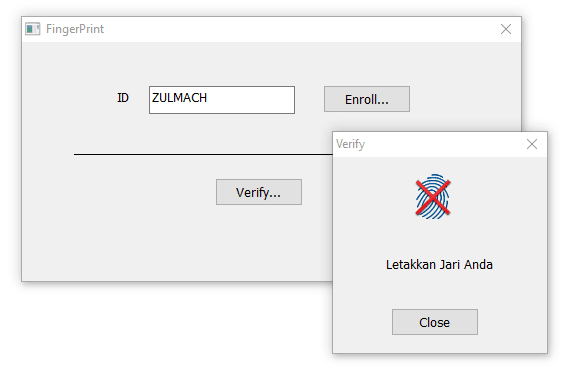 Download SDK and sourcecode here