Display from laptop to TV
Display from laptop to TV
Laptops, as good as they are, have usually rather small monitors. So, in order to work all day, every day in front of this small display, I decided to connect my HP or Acer laptop to a bigger monitor / LG TV. Either by Digital Display port to HDMI or HDMI to HDMI.
All works OK, but I have to resize all windows from their Maximized size to a little smaller size because my LG TV 'cuts off' display from laptop. I 'loose' about half of the height of my task bar and about the same amount of display all around my monitor.
If you look at the attached picture, I have to resize the window on my laptop this way to have it 'Maximized' on my TV, other ways I will not see the edges of the window.
Changes to screen resolution do not help.
Any suggestions?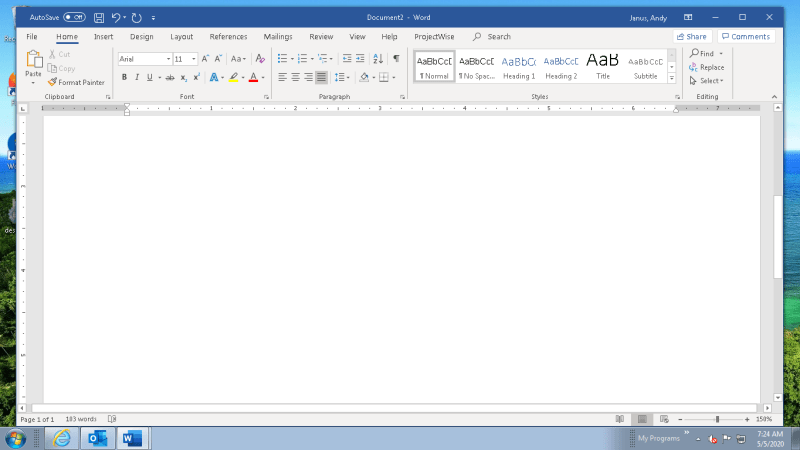 ---- Andy

There is a great need for a sarcasm font.