PowerShell Task Scheduler Not Working
PowerShell Task Scheduler Not Working
Hello Can anyone point out what is wrong with my powershell not executed from Task Scheduler.
Though manual execution works. Here is the content of the script:

However, in Task Scheduler it does not work even though the history says successful
below is the General Tab in Scheduler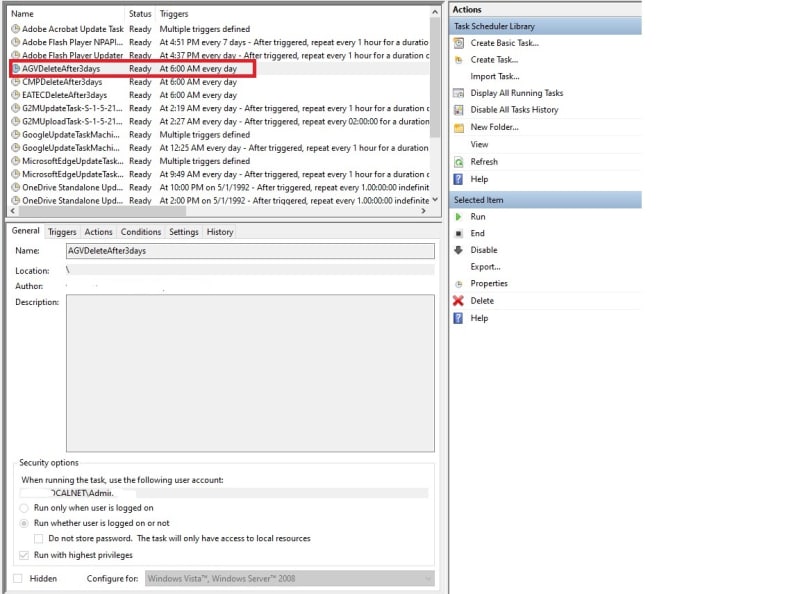 below is the trigger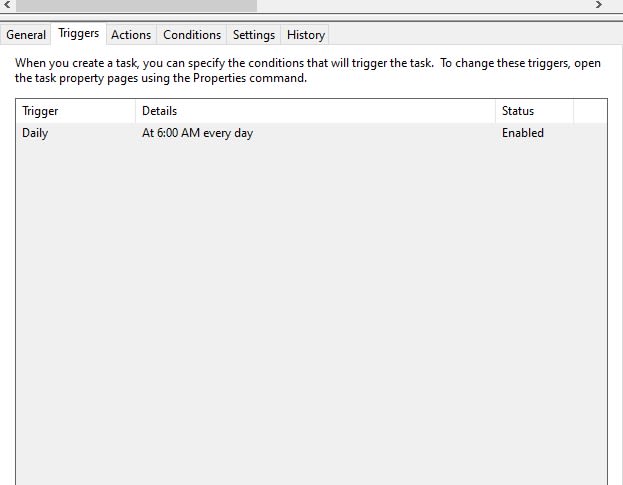 below is the action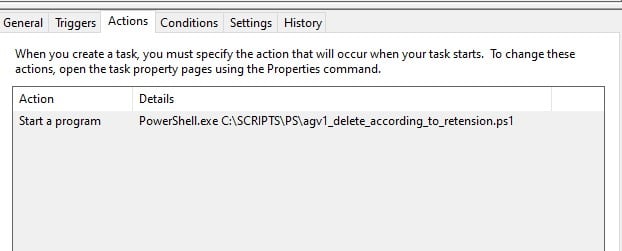 Condition. Note this was default.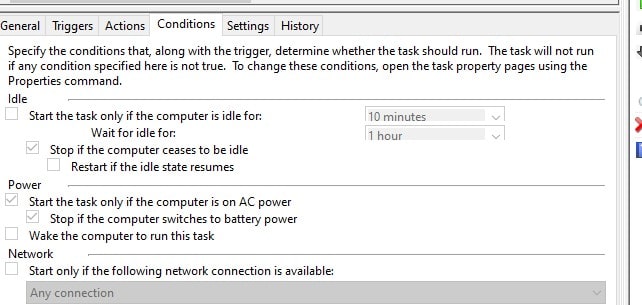 Settings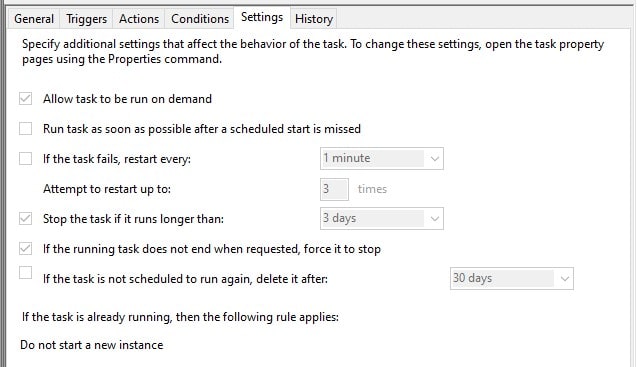 History