Unwanted watermark with @/say in print
Unwanted watermark with @/say in print
Hello guys.
This is my first post. I have been programming in Foxpro for DOS a long time ago. (1995 - 2000). Just now I am trying to learn myself Visual Foxpro 9, by trials and error.
I have generated a report the old style, (using @... say), but I observed that there is a light watermark like a marker pen around the fields that are printed. (This watermark got printed in dot matrix printer too.) Also I observed that the mark was not around character fields. (The numeric fields have been printed using 'picture 9999.99' clause.)
I don't know what exactly I have to do to remove that watermark?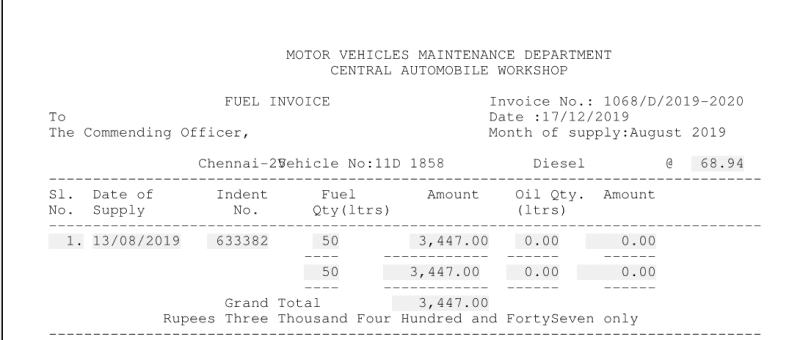 Help me please.