Outloook 2016 "odd" behavior after updates
Outloook 2016 "odd" behavior after updates
DrB0b
(IS/IT--Management)
(OP)
Hello All,
So we've been dealing with a minor issue that I think was due to an update around a month and change ago. See image.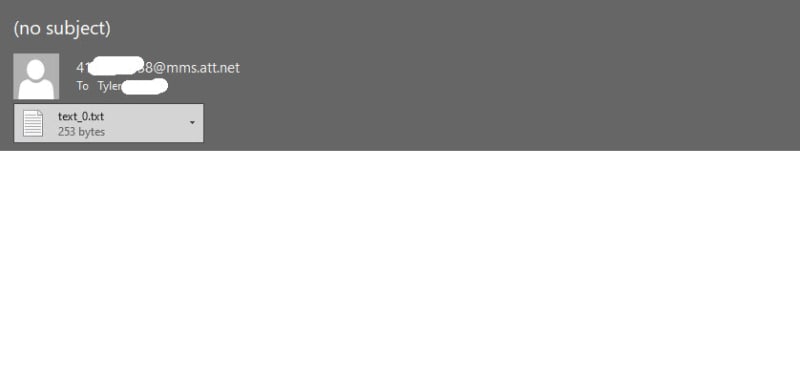 So any incoming text to email message now attaches the actual text message email as an attachment that contains the text from the text message. The above image shows what the email looks like when it first comes into your Outlook inbox. The below image is what is inside that attached email item.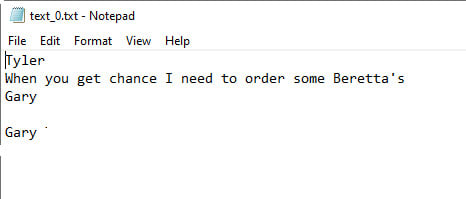 These used to come through as normal email communication, meaning the attached text doc was the body of the email when sent from a cell phone. Is there some setting that changed within Outlook that I need to move back to undo this? It could be an Exchange issue but nothing has really changed on that side.
It does this with some bounceback messages as well, but not all.
Any help if anyone has a clue would be awesome as I don't even know what to Google to try to find a fix.
Learning - A never ending quest for knowledge usually attained by being thrown in a situation and told to fix it NOW.