Capture Post button AxAccpacOE1100.AxAccpacOE1100UICtrl1
Capture Post button AxAccpacOE1100.AxAccpacOE1100UICtrl1
Hi, I would like to seek an assistance on how to capture the Post button in AxAccpacOE1100.AxAccpacOE1100UICtrl1. This is the Toolbox: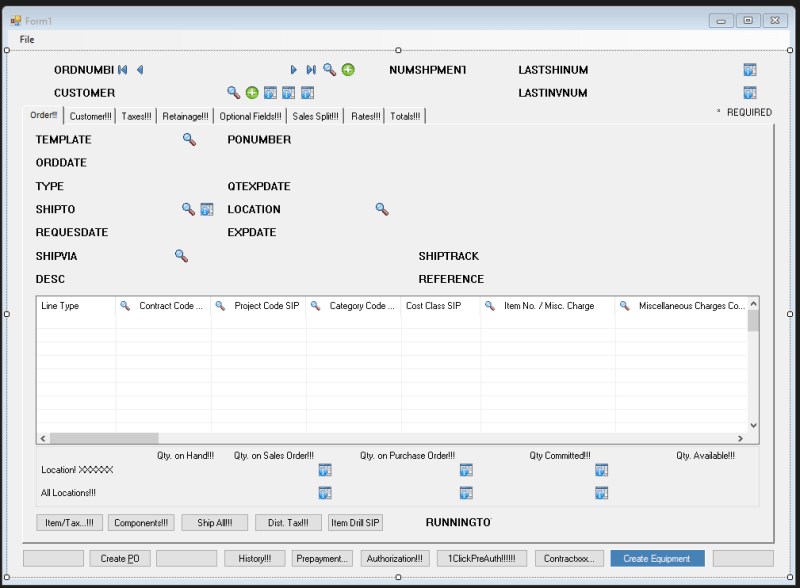 and when debugging it shows like this: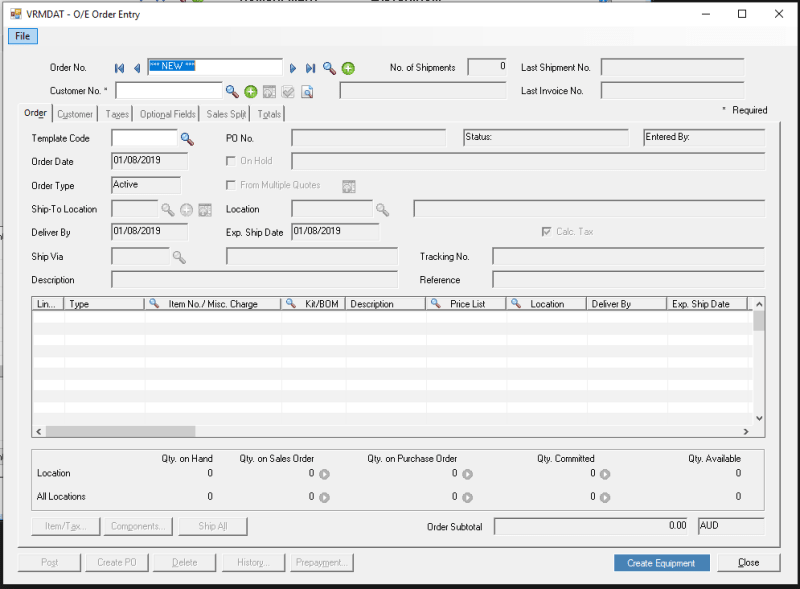 I want to get the data of
Order No.
after they pressed the Post button. We have small process to capture some data on Order Entry.
Regards,