HD-SCR
HD-SCR
Hi all,
anyone have same as mine. please see attached.
the problem is the last Backup is on june 14 2019. what is the problem did not backup ? theis is a possible to change from auto to manual backup? actually the Cf is not visible when i go to schedule. there is a connection of this thats why cant backup?
qeustion again.
how to restart unix on h4kv5 to make the CF being visible(already insert)? the connection from the IPDA will disconnect?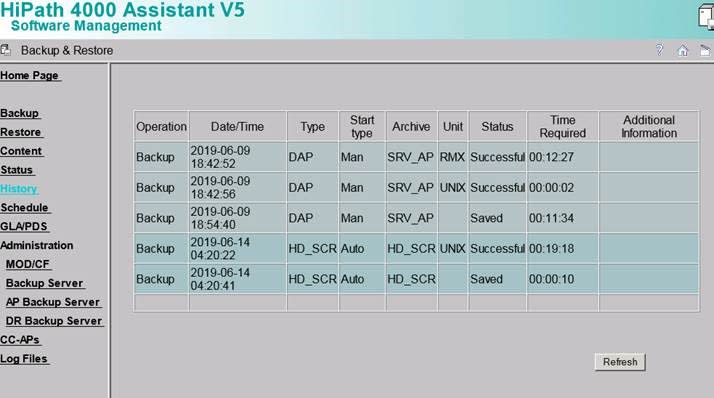 thanks
dreb