Problem Getting from Word-Document Link to the Linked Website
Problem Getting from Word-Document Link to the Linked Website
Hello,
In a Word 365 document on her Windows 10 desktop PC, My wife has placed a hyperlink to a website. When she clicks on the link, she gets the following message: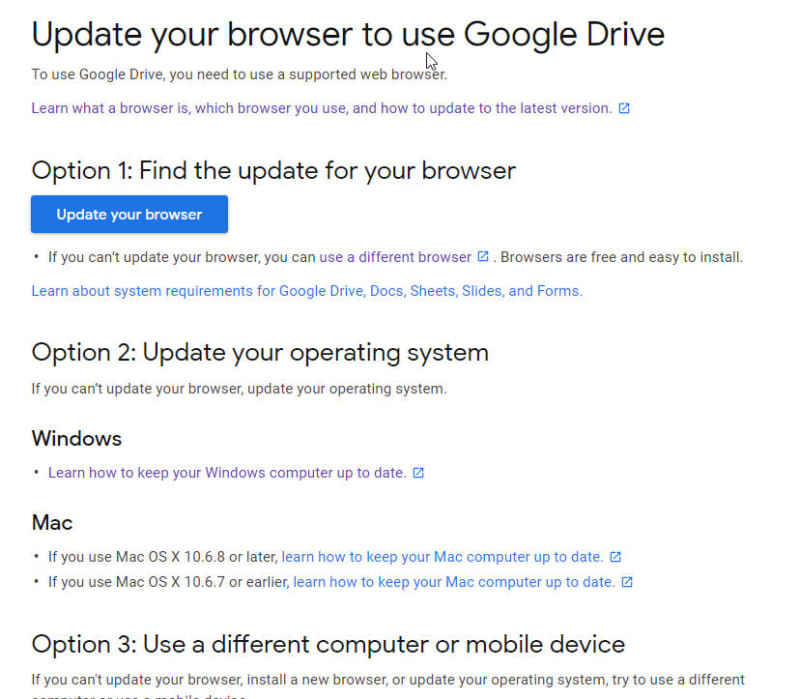 On the other hand, if she opens the link directly from Google Chrome, it works (i.e., there is no advisory message).
She has gone to a site that tells her the status of Google Chrome, and it says her browser is up to date.
Interestingly, when on my computer I click on that link in that Word document, it goes to the website as it should instead of showing the advisory message my wife receives. Our PCs are very similar, running Windows 10 and using Word 365.
Any thoughts?
Bill