How to change logo in OpenStage 60 ?
How to change logo in OpenStage 60 ?
Hello, first I'd like to say that I took a quick read at this : How to change logo in OpenStage 40
thread965-1763917: change logo in OpenStage 40
This gave me a link to this particular answer :
https://wiki.unify.com/wiki/DeskPhone_IP_HFA_FAQ#H...
Sadly, I don't think that I'm doing the right think to make it worked, because I never succeded to change the logo. I installed a FileZilla Server, with login : user and password : 1234 and open my download directory, in which I put my logo.jpg in it with an image size of 240 x 71.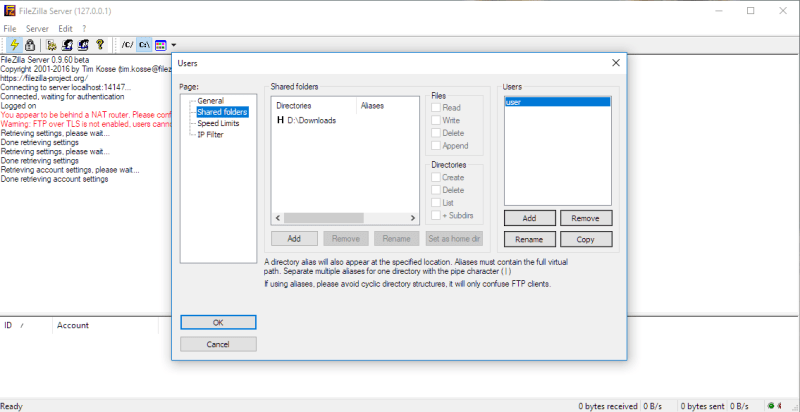 Then, I logged into my phone, access the file transfer -> logo menu and put the same configuration, user / 1234 and my PC adress (192.168.1.136, we are in DHCP so I also put my ipconfig in case of me doing the dumb)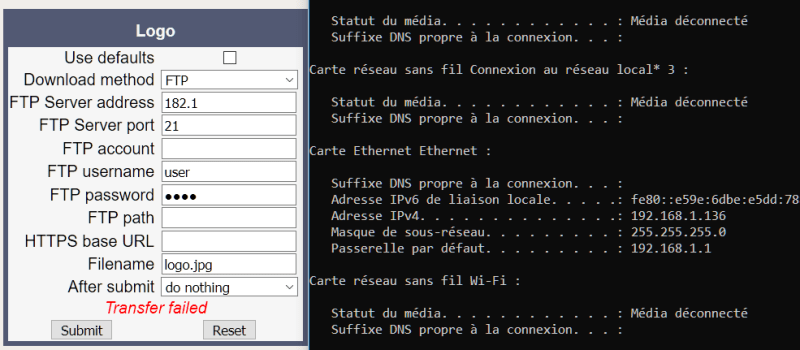 Of course I check with the fillzilla client if I could access this local server using the IP and it does work. I also checked the read / write permission but didn't change anything as it already as a read by default (which for me seems enough to download the file).
Sadly, and as you can see, the transfer is failed. Why tho ? What have I done wrong ? I am sure that I've done something wrong be can't see where, could someone help me ?
Thanks in advance