Partner Mail Release 03 - unable to log in as admin through phones or serial port, lost password/hdd
Partner Mail Release 03 - unable to log in as admin through phones or serial port, lost password/hdd
Hello again - trying to repair some old Partner Mail 03 stand alones to replace a dead one but can not remember how to re-serialize.
When attempting to log in from a partner telephone as admin, no default passwords work - I'd like to reset/default the system.
When attempting to log in from serial port, I'm prompted for System Password but no factory default passwords and serial number does not work.
My notes from a few years ago tell me to re-serialize the hard drive - but I must be missing a step, I'm not able to get to any menu (admin or otherwise) when a PC connected to serial port, it boots and just goes to a "system password" prompt.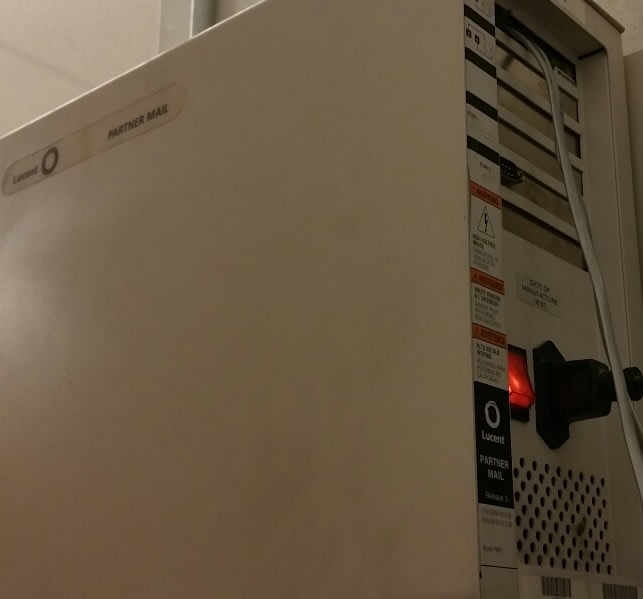 I tried to review my old post (
http://www.tek-tips.com/viewthread.cfm?qid=1754697
) but can not find a clue as to the step im missing to begin the re-serializing of the system/hard drive.
Thanks for nay help!
Hey @TouchToneTommy - you still around? You seem to have a good memory for these things! Love to hear from you again!
Cheers!