App Server on Dell Desktop
App Server on Dell Desktop
Sales have sold a 10.1 upgrade to a customer along with a Windows Voicemail Pro and contact store upgrade. Currently they are on 8.1 and the voicemail/contactstore machine has been playing up and so sales have sold them this upgrade.
Excellent except contactstore and 10.1 are not supported (have been told it wont work) so it has to be Linux and contact recorder (with no old recordings migration). Sales also ordered a Dell PC with 2 hard drives and Windows 10 Pro pre-installed. I am now having to try and get the App server installed on this machine, but it does nothing in EUFI boot mode and in legacy boot mode it just displays the following screen and does nothing.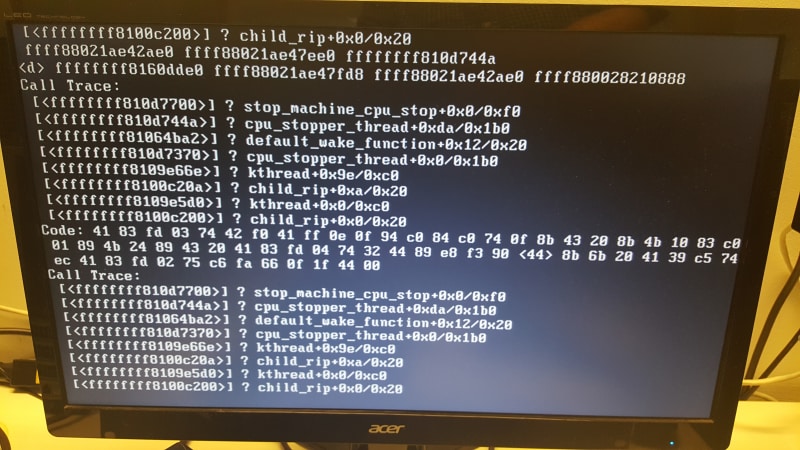 I've tried from USB and from DVD. Ive tried 9.1 and 10.1 ISO's and all give the same result.
so my question - has anyone used a Dell machine recently for an app server installation!
| ACSS SME |