ContactRecorder on Linux
ContactRecorder on Linux
Hi ...
I have Installed Avaya Application Server (Voicemail and Recording on the Same Server, and have additional hard disk for recording.
Voicemail Pro Installing on Windows Client and working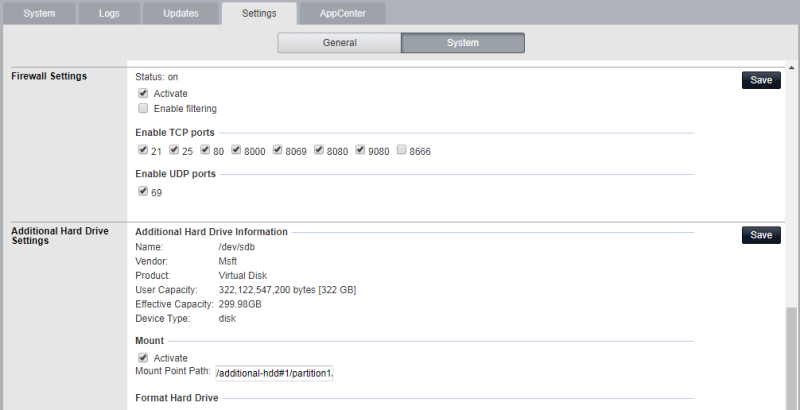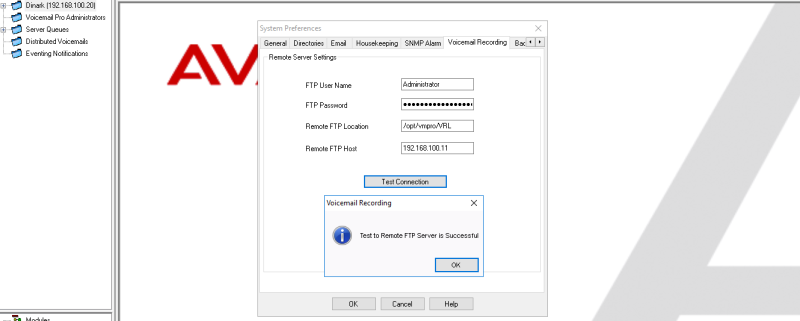 I can see the recorded calls in /opt/vmpro/VRL.
However I can't see the calls in contact recorder replay page
I follow the setup by step and can't see any errors ?
Thanks