consent.exe malware?
consent.exe malware?
OS: Windows 10
I'm pretty sure i have some virus or some kind of malware.
Every time I try to install a application I get a pop up runtime error for the consent.exe file. Then the whole installation terminates. If this is a virus or malware I essentially can't install anything to fix it.
See the screen grabs attached. Any thoughts how to fix this?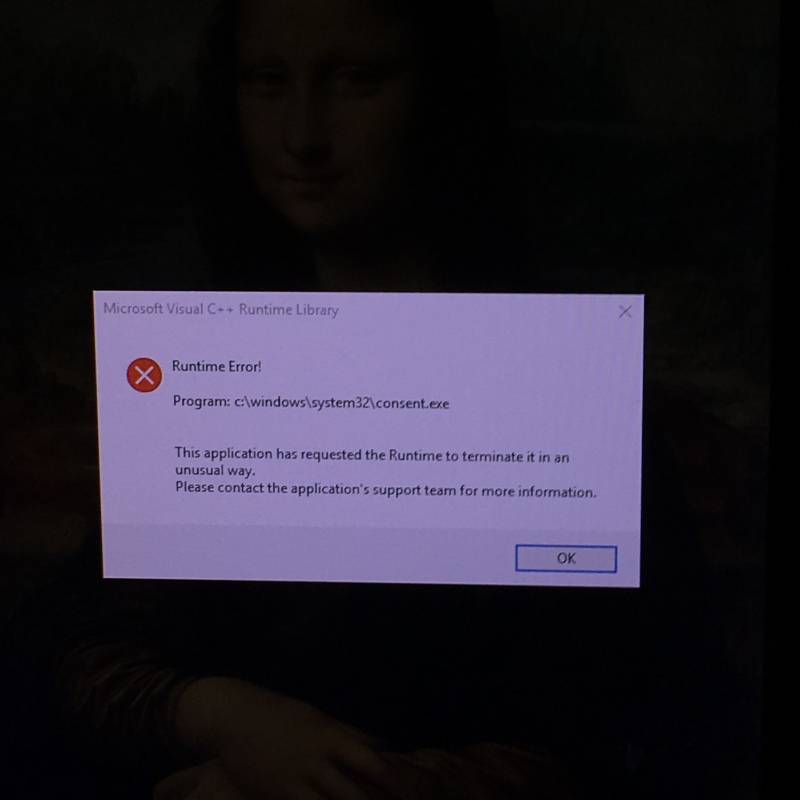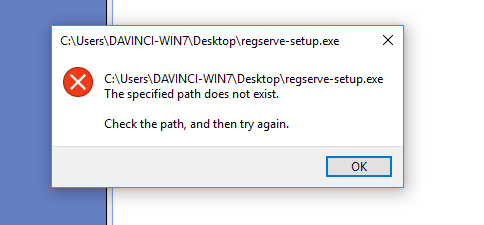 Artist/Designer