Can't deploy packages in SSIS
Can't deploy packages in SSIS
Hi, I'm currently in the process of learning SSIS and I'm having a few issues trying to deploy a package. I think its to do with my sql server installation but I'm a bit confused how to resolve it. Apologies if its more of a sql server issue:)
When I try to deploy a package I get the following message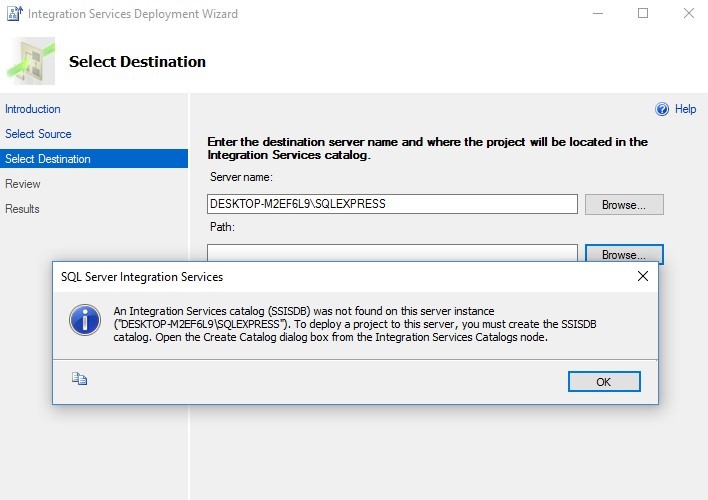 From searching online I think I need to access the integration services catalog under the management tab in ssms however its not appearing as an option.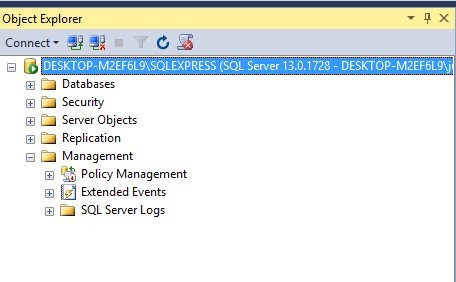 If I try to connect to the Integration Services server via ssms I have the following issue (I can't find the server).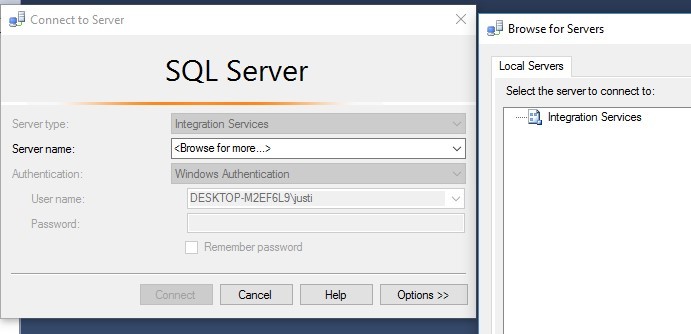 This has made me think I need add the integration services component via the sql server setup file.
When I go into the sql server express 2016 setup there isn't an option for Integration Services, am I missing something? Or is this not an option in SQL Server Express?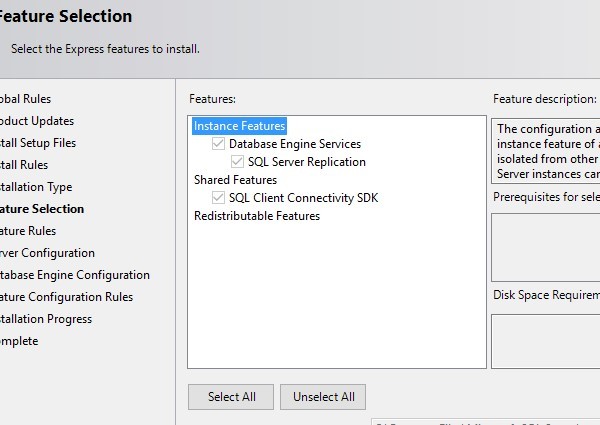 I've been searching online and think I've confused myself due to different things I've read so any advice would be greatly appreciated.
Thanks
Justin