Installing Skype for Business 2015 in child domain, while Lync 2010 exists in other child domain
Installing Skype for Business 2015 in child domain, while Lync 2010 exists in other child domain
Hi,
I'm trying to install Skype for Business 2015 in a child domain for Europe. When I want to publish the topology, I get an error that the Central Management Store that I'm trying to publish does not match with the current one.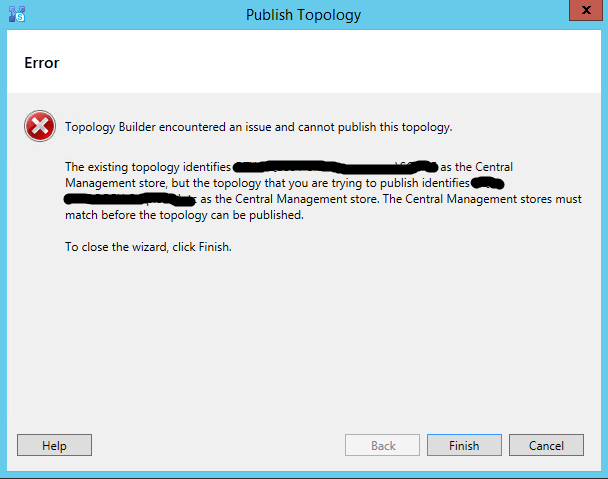 The current CMS is in use by Lync 2010 for another child domain in Taiwan.
Is it possible to have a second CMS, purely for the domain for Europe? How can I achieve this?
I would like to keep the Lync installation untouched. Is that possible?
With kind regards,

Argetlam

SysAdmin