UserControl rendering before ready
UserControl rendering before ready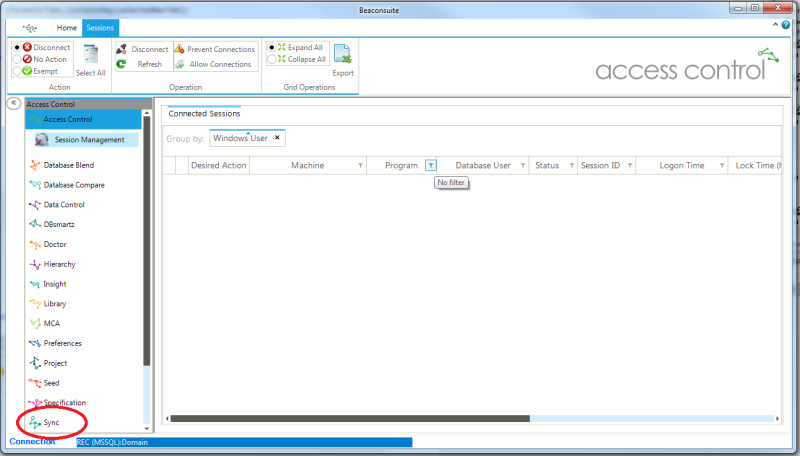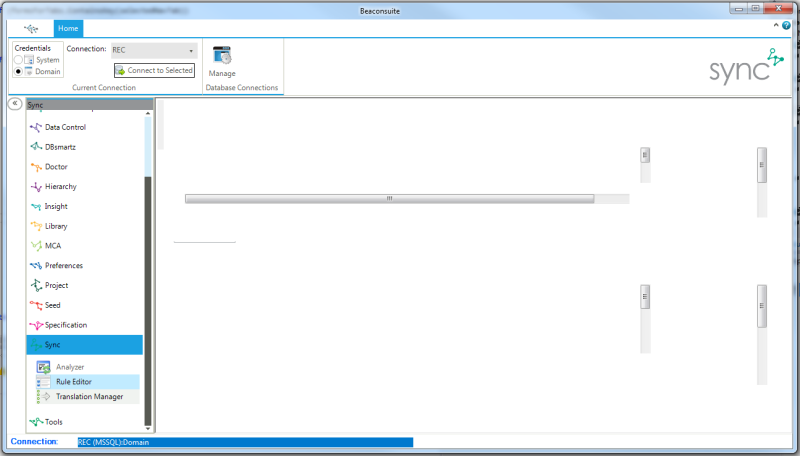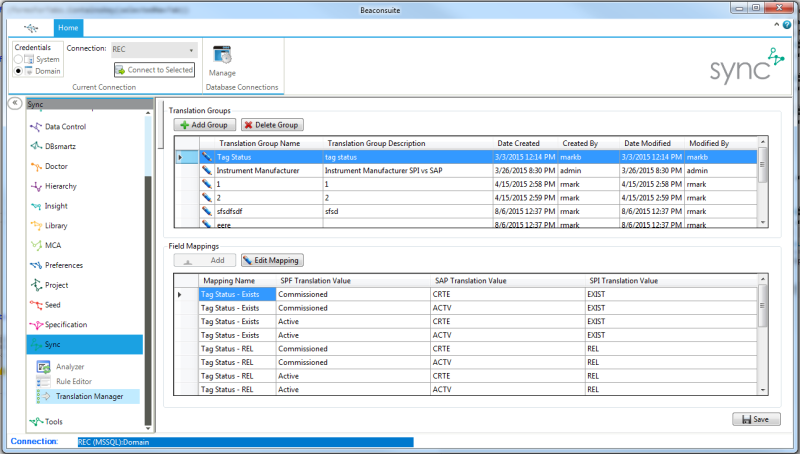 Hello,
Please look at the three attachments above. The first one show what my form looks like before I click the Sync button in the bottom left corner. This looks fine.
The second one shows what happens immediately after clicking the sync button. It shows the panel that's supposed to fill the main viewing area but before it's ready. This means that all you will see are a few scroll bars without any other controls. If this were full screened, it would be the wrong size as well (i.e. it wouldn't fill the entire real-estate of the application).
The third one shows the sync panel fully render and sized properly. This is after it is done being prepared. This looks right.
What I'm wondering is if there is a way to tell it to suppress the rendering of the panel until it is completely ready. That way I wouldn't see the intermediate step of seeing just scroll bars. Is there a way to do this?